2640 Glenridge Road-Escondido, CA 92027 - (888) 344-9858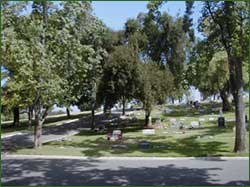 Affiliates

Summit Software provides computerized office solutions and training. We utilize standard office software, including Microsoft Access custom database products and development.

The #1 Foreclosure Buyers Software System That Seeks Out Equity & Profit!

We are San Diego County 's best source for quality, up to date foreclosure lists. These include daily Notices of Default, also called NOD's, or "pre-foreclosures", so you can negotiate with the owners; daily Notices of Trustee Sales, where you buy at public auction....

We teach kids how to play tennis. Our main goal is to pump kids up and get them excited about tennis as well as everything else in their life...

Professional web site design. Contact us for all your web design needs. Have your own idea? We will work with you to create the look you want. SEO advise, consulting, updating existing sites, training to help you update your own sites.